Thank you to all invited & selected speakers, participants, exhibitors and sponsors!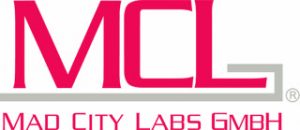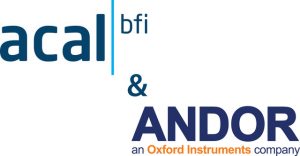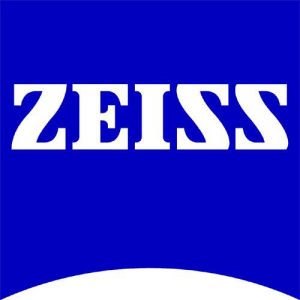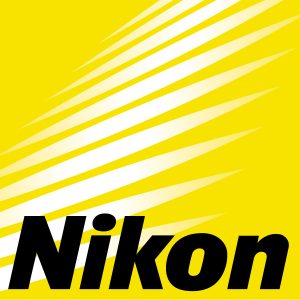 SMLMS 2018 is supported by

The meeting took place August 27th to 29th, 2018
at the Harnack Haus of the Max-Planck Society in Berlin, Germany
Local Organizers
Helge Ewers
Mike Heilemann
Ralf Jungmann
---
Our header images are contributed by: Deirdre Kavanagh & Natalie Poulter (University of Birmingham), Christophe Leterrier (CRN2M, Marseille, France), Jürgen Schmied (GATTAquant GmbH), Sam Wallis (KCL, UK), and Dave Williamson (KCL, UK). If you want to submit an image for the website header, please get in touch!