Accommodation
Attendees of the conference can take advantage of preferential hotel rates that have been negotiated by the organizers.
These rates typically offer a discounted price for rooms at designated hotels in close proximity to the conference venue.
Note that the preferential hotel rates are often limited to a finite number of rooms and are available on a first-come, first-served basis.
Therefore, it is advisable for conference attendees to book their accommodations early to ensure availability and to take advantage of the discounted rates.
Gartenhotel Gabriel
Landstrasser Hauptstrasse 165
1030 Vienna
Tel: 0043 1 7123205
https://www.hotel-gabriel.at/en/
To reserve please contact: office[at]hotel-gabriel.at
Arrival Information
Venue Address
Research Institute for Molecular Pathology
Campus-Vienna-Biocenter 1
1030 Vienna
Austria
On the map below you find IMP, hotels with preferential rates, nearby transport stations, main trains stations, the airport and city attractions.
Transport
Venue
The Research Institute of Molecular Pathology (IMP) in Vienna is a basic biomedical research institute largely spon­sored by Boehringer Ingelheim. With over 200 scientists from 40 coun­tries, the IMP is committed to scientific discovery of fundamental mo­lecular and cellular mechanisms underlying complex biological phe­nomena. The IMP is located at the Vienna BioCenter, one of Europe's most dynamic life science hubs with 2,800 employees from 78 countries in six research institutes, three universities and 40 biotech companies.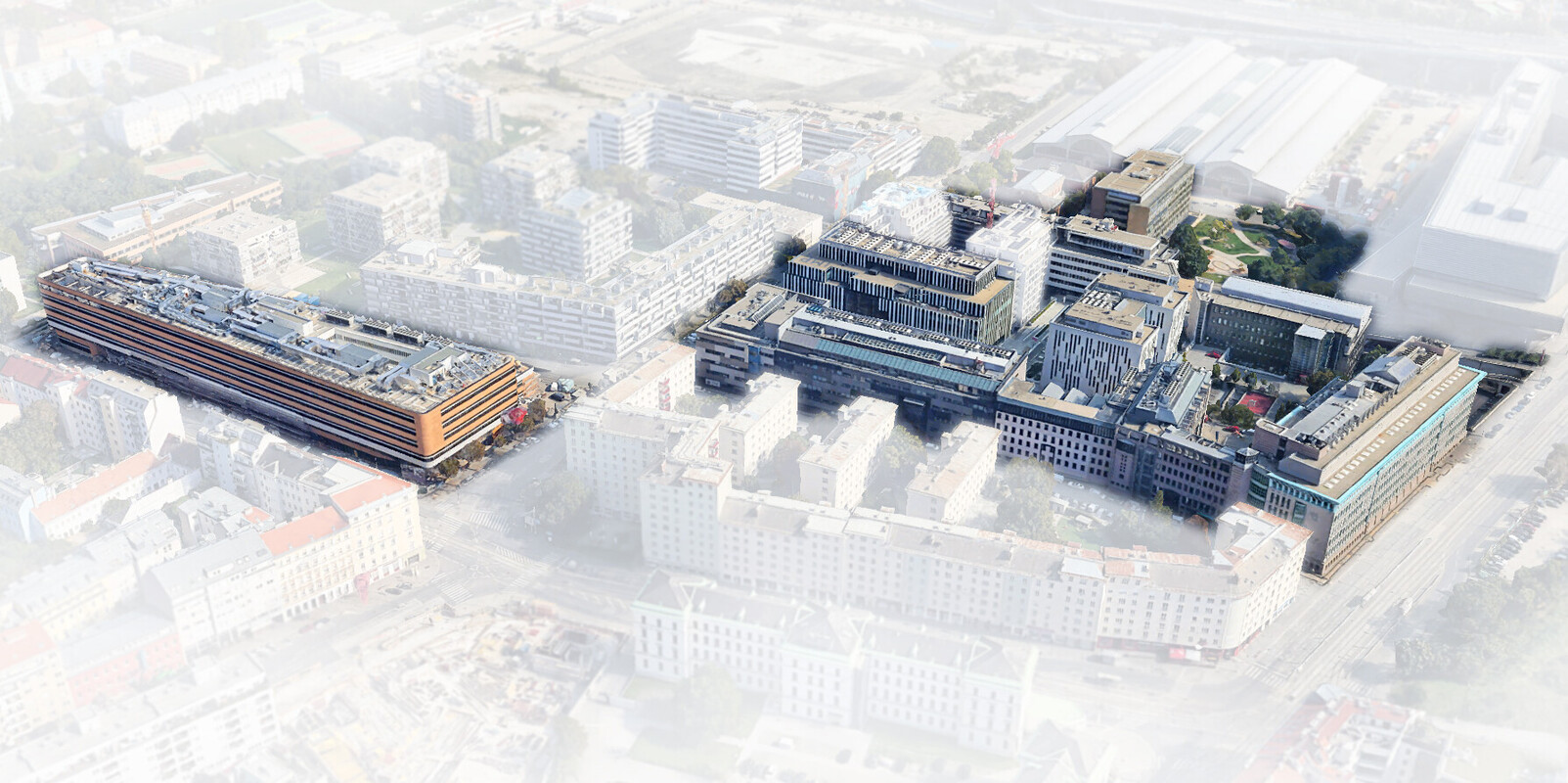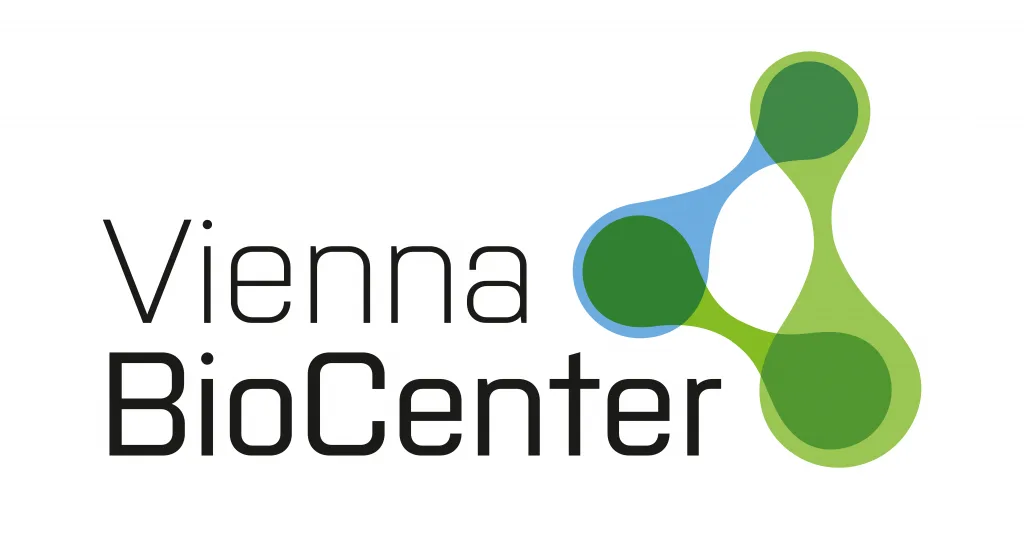 Vienna BioCenter
Campus-Vienna-Biocenter 1
1030 Vienna
Austria